Spinning melt pump, also called melt spinning pumps, used on the extruder for spinning products, and it can improve the quality of products by boosting and stabilizing pressure of the melt.
Melt spinning pumps Features:
1.Reduced inlet pressure at extrusion die
2.Reduced temperature variations in the melt.
3.Melt stream flows through the housing straightly
4.Flow channel geometry structure without any dead spots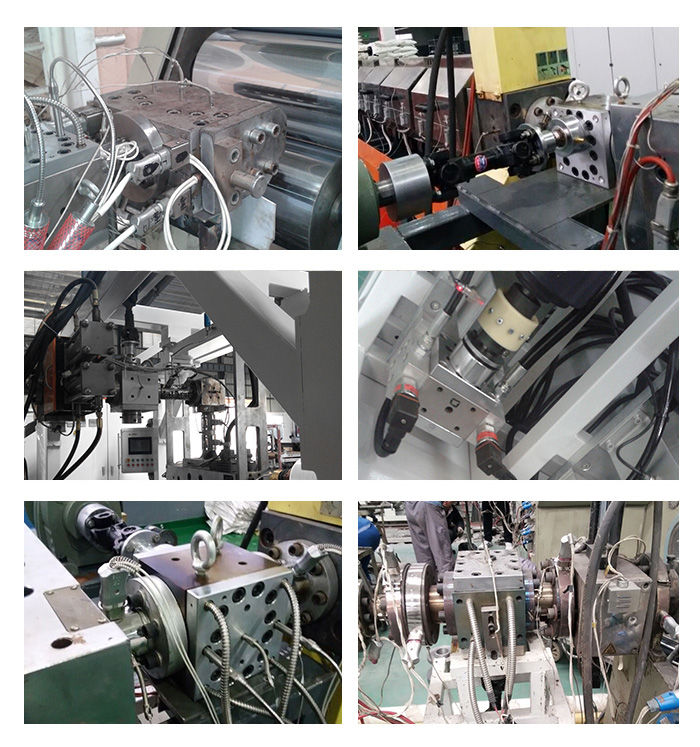 Spinning Melt Pumps Applications:

1.Spinning melt pumps are widely used in fiber extrusion. Such as: Acrylic - polyacrylonitrile, Spandex - Polyurethane, PP - Polypropylene PP, Polyester - Polyester PET, Nylon-PA PA6 PA66 2.PA1010 PA11 PA12, PVA - Vinylon.
3.Fibers ( Monofilament)
4.Blow molding
5.Melt-blown / Spun-bond Nonwovens
6.Pelletizing (strands and underwater)
7.Recycling of most polymers

As a melt pump manufacturer, Batte has a unique positive displacement design which provides consistent, accurate plastic delivery under varying extruder output conditions of pressure, temperature and viscosity. With Batte Melt Pump providing the pressure between the extruder and the die, extruder parameters can be configured to provide a homogeneous melt at increased throughout and tighter gauge tolerances.
Relative Articles:
◆Booster melt pump
◆Polymer melt pump
◆High temperature gear pump
◆High-viscosity gear pump
certificate

Place of Origin:
Henan, China (Mainland)
Brand Name:
Batte
Theory:
Positive Displacement Gear Pump
Structure:
Gear Pump
Usage:
Fiber
Power:
Electric or Oil
Fuel:
No Need
Pressure:
High Pressure
Application:
transportation, pressurization or the metering of polymer
Scope of Application:
Almost all kinds of fiber
Viscosity:
Up to 40000Pas
Gear Tooth:
Straight (Optional), Helical gear pump(Optional), Herringbone gear pump(Optional)
Sealing Method:
Mechanical Sealing (Optional)
Heating Method:
Stainless Steel Heating Rod
batte melt pump chinaplas

| | |
| --- | --- |
| Packaging Details: | Items are packed in wooden cases. |
| Delivery Detail: | 5-6 Weeks |
batte melt pump company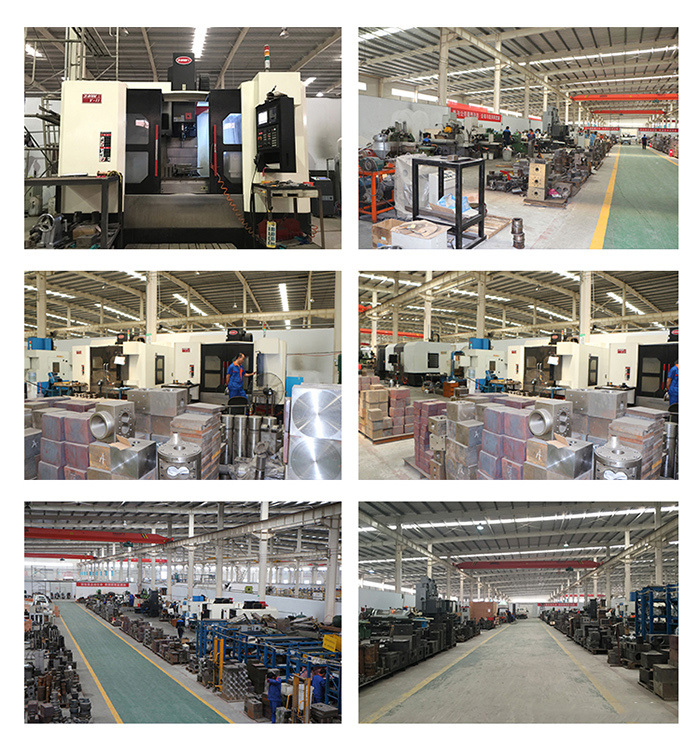 Zhengzhou Batte Melt Pump Co., Ltd. is a professional manufacturer of melt pumps, screen changers and feeders integrating R&D and production. Located in the University Science and Technology Park of Zhengzhou High-tech Industrial Development Zone, it relies on the scientific research strength of domestic universities and combines European advanced technology and quality control concepts to integrate production, learning and research. Especially in the application technology of melt pump, has accumulated rich experience. Continuous in-depth research on the working principle, performance optimization, equipment structure optimization, control technology and other aspects of the melt pump has achieved considerable results, and has been recognized and praised by the vast majority of users in the industry. info@battemachinery.com