Maintenance and parts supply of imported melt pump
The main components of melt gear pump are composed of pump body, gear, bearing, special shaft seal and side cover. Zhengzhou Batte can provide spare parts for almost all existing melt pumps in the market, regardless of the original supplier. Including but not limited to: Witte melt pump in Germany, Nordson melt pump in the United States, Maag melt pump in Switzerland and eprotec melt pump in Switzerland.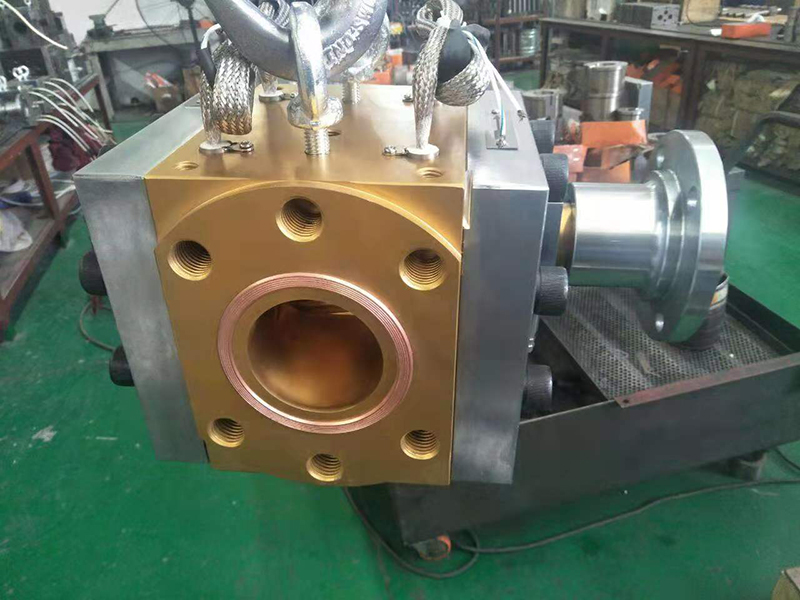 Zhengzhou Batte is designed for various applications of melt pumps. It can be selected according to viscosity, production capacity, processing temperature, pump size, surface coating, tolerance, etc; The specific surface coating and bearing material of the melt pump are determined according to the type and percentage of the packing.
pre:Melt metering pump for fluoropolymer