How to choose the extrusion die?
How to choose the best extrusion die?
First, the
extrusion die
technology is the most important,Scientific process and meticulous work from beginning to end insure that each set of die is perfect.You can choose the abrasive material.High quality steel, professional heat treatment, to prolong the maximum service life of dies.Using durable high quality parts: high quality stainless steel heating bar, heating uniformity, stability, high precision.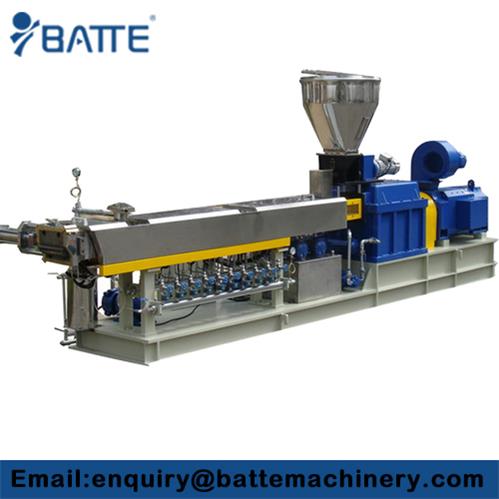 The second model for different products customized abrasive.It is convenient adjustment can save time, save labor costs to improve efficiency.

The third is a reasonable price,and with short delivery time.

Finally, good service is an important standard we should be concerned. After-sale service should be timely response.

Of course, if you already have your own extrusion die to replace the huge cost, that you can choose with the extrusion die supporting the use of melt pump.Melt pump is mainly used for transportation, pressurization and metering of high temperature or high viscosity polymer.

This type of extruder gear pump is mainly used in conjunction with extruders or kneaders. It reduces the natural pulsation and irregular conveyance, particularly in single-screw extruders, added to which, the build up of pressure in the gear pump is more efficient in comparison to the extruder. Because of this, less energy or heat is transferred into the polymer and the product is conveyed in a gentler manner. This type of extrusion melt pump is indispensable for the manufacture of precision films or micro granulate.


Relative Articles:
◆Piston Pump And Gear Pump
◆Miniature Rubber Gear Pump Extrusion
◆Mini Hydraulic Gear Pump For Power Unit
◆Pipeline Pump Extrusion

pre:Melt Gear Pump For Pipeline Extrusion